Our team love to have fun. Every day, we come to work to make a difference to other people's lives. We make our values come alive, caring deeply and empowering you to be brave every day, by working as your creative and solution driven team.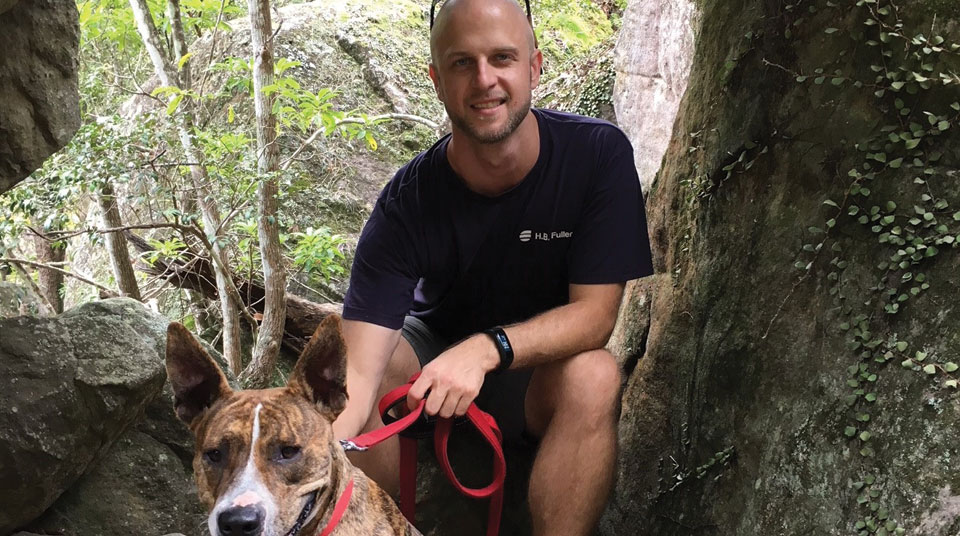 An import from the south coast of NSW, Tim stays active through mountain bike riding and resistance training. When he's not hanging out with family and friends, he's doing interesting woodworking projects, taming the garden, or cooking (or just eating) something delicious.
Tim loves the diversity of clients at Active Recovery, as well as his friendly and supportive colleagues. The culture allows him to help you on your recovery journey to his best ability. His particular interest in persistent pain means he puts a strong emphasis on helping you understand the complex and wonderful thing that is the human body.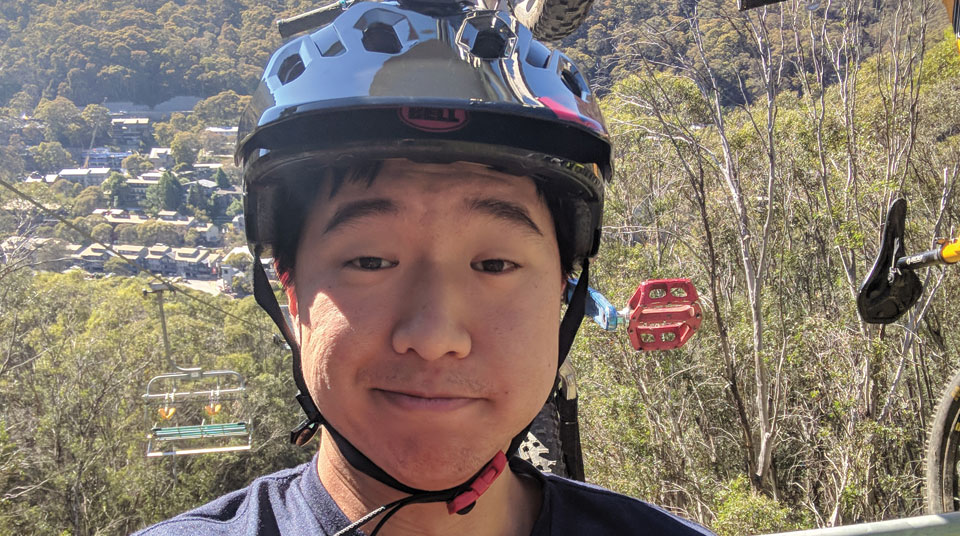 There are times when Kevin does things like live and travel in a van for 12 months, while exploring the UK with his wife during a belated gap year. The rest of the time, Kevin is either hitting the mountain bike trails, playing video games with his mates, or enjoying good food and coffee.
'Back by popular demand', Kevin returned to the Active Recovery team after originally joining as a fresh-faced new graduate. While he was away, he was set on revolutionising the hospital physiotherapy world. But he couldn't resist his passion of helping people with pain to change their lives. And he's never looked back.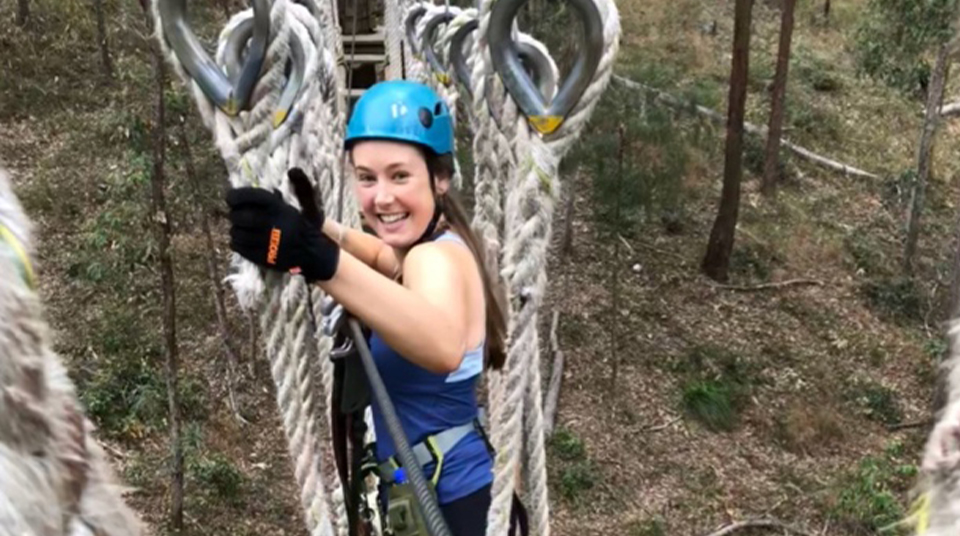 Bronte has ventured a long way south, from the northern sunny beaches of the Sunshine Coast. So, it comes as no surprise that her happiness can be found in any type of water sport. Outside of the water, she enjoys the exploration of travel, being surrounded by friends and family, and losing track of time while creating grazing platters in the kitchen.
After trying a few different areas of physiotherapy, Bronte found her passion in helping people get back to what makes them happy. Her keen interest in netball extends to netball injuries, bringing her experience working alongside the Sunshine Coast Lightning.
Abby loves hanging out with her beautiful puppy Winston, spending time with friends and family, and chilling with a good book. When she wants to get moving, she enjoys hiking around Canberra's many mountains and doing boxing and strength training.

For Abby, it's important to work with a team whose values align with hers, putting client care firmly at the top of the list. She has a background as a massage therapist for some pretty amazing sports teams, including FFA Matilda's, Australian Women's Cricket team, The Brumbies, Queensland Reds, Canberra Raiders, Cronulla Sharks and Gold Coast Titans.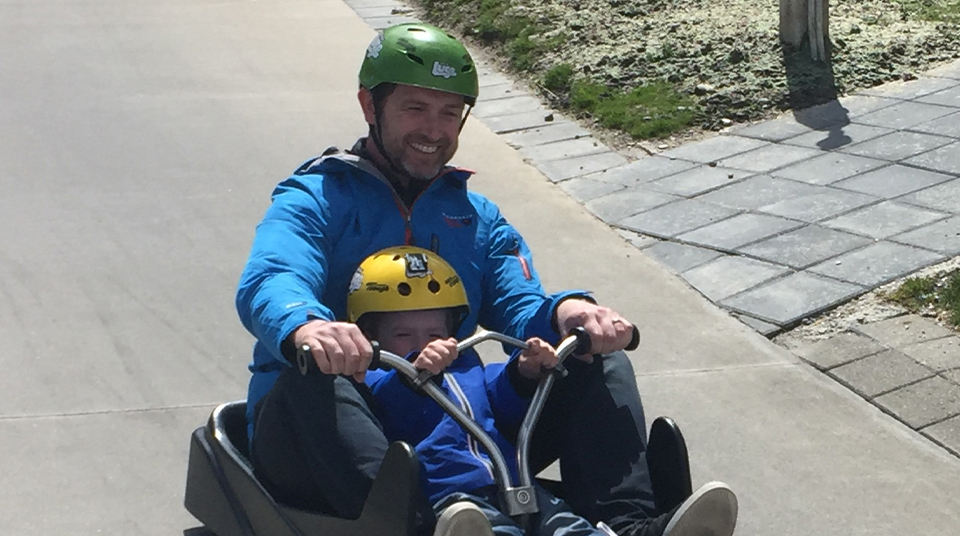 Ross lives life with a book in each hand. High-brow or trashy, it all makes for good reading. He loves 90s music, often trying to recreate it on his guitar. While Ross' wife and son still won't admit he's 'cool', they happily join him on hiking and camping trips in Canberra's surrounds.
Active Recovery offers Ross his ideal environment, where growth, care and honesty are encouraged for both you and your physiotherapists. His interests revolve around understanding pain—both at the practical, clinical level and at the conceptual level of pain as a conscious phenomenon. In his PhD, he is investigating the relationship between the nervous system and knee osteoarthritis.
Co-Director and APA Pain Titled Physiotherapist
When he is not having tea parties with his two little girls, playing drums slightly out of time, or falling off bikes, James is usually telling anyone who'll listen about his work as a ski instructor in Austria. And the USA. And Australia.
James has ridden a bike across the many hills from Sydney to Albury, as part of the Pain Revolution—a cycle that reaches rural Australians to break the cycle of persistent pain. A perfect fit for James' love of changing the experience of people living with pain. For him, its about the difference between how a person walks in the door at Active Recovery, and supporting them to walk out with renewed confidence, hope and comfort.
Co-Director and Physiotherapist
Dianna can usually be found having 'spirited debate' with her four grownup kids and husband, going to musicals, or cheering on her beloved Brumbies. When she's looking for something active to do, she'll grab her bike, her tennis racquet, or her credit card to book an adventure!
At work, Dianna creates an environment where you feel comfortable and supported, because she knows how powerful it is for life-changing recovery. With heaps of experience and a love of learning, she mentors and leads Active Recovery's enthusiastic, professional and talented team. She's an unstoppable force who educates beyond the practice to share the latest in understanding pain and effective pain interventions.
Kerrianne deeply understands the relationship between the mind and the body. She keeps her relationship happy with hikes up to beautiful views and upright paddle boarding down tranquil waterways.
Kerrianne works closely alongside the Active Recovery team with mutual clients, in a multidisciplinary team approach. She has been a Registered Psychologist for some 20 years. She has gone from Sport Psychology to treating injured athletes, injured workers, and then to her major focus—the management of pain associated with injury, accident, illness or other medical conditions. She does extensive professional development every year, staying up to date with the latest research and treatment practices. Her private practice is in Lyneham.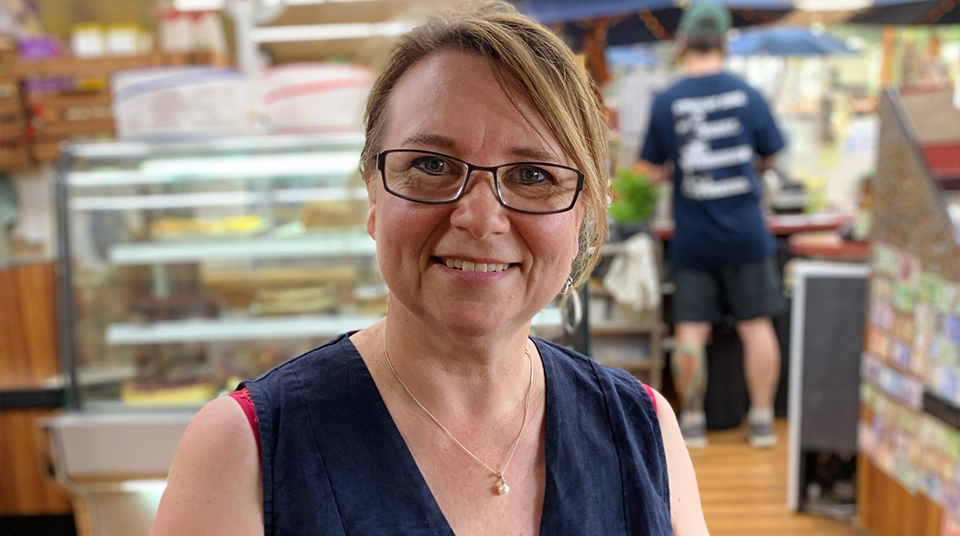 A Konmari convert, Joanne loves a declutter in pursuit of better interior design. Life has taught her to live in the moment, and she is now a pro at the good life. Joanne loves trying out new restaurants, bubble baths (with a glass of bubbles), writing in her beautiful parchment paper journal, catching up with friends and seeing her Manhattan family on Skype. When the cool Canberra days come, she cracks out the scented candles, music and tea by the fire.
Joanne is also Active Recovery's behind-the-scenes wizard. She keeps the engine room running with precision so that you can enjoy a space that is safe, professional and empowering.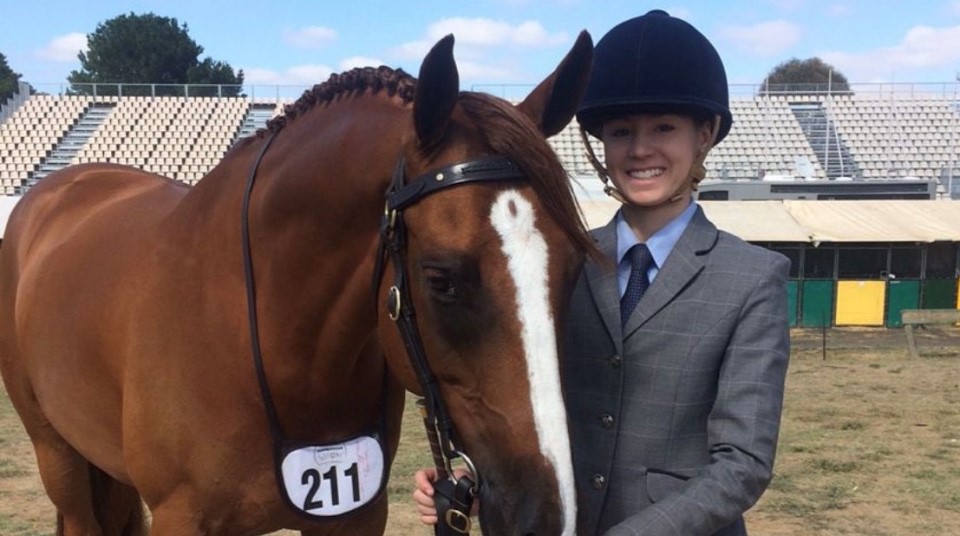 Receptionist and social media
When she is not studying or riding horses, Mikaela is making the trek into Stellar as one of our new receptionists. She lives an hour from Canberra so she can see her two horses, Woody and Calvin, out her bedroom window! Mikaela also enjoys creating new content for social media which makes her fit to take on the Active Recovery social media platforms.
Mikaela is a full time student studying Exercise Physiology and Rehabilitation. She lives for health and fitness and has a passion for helping people. You can find her at the reception desk or in the gym downstairs after hours.
Mikaela is busy with her horses, playing oztag and netball, or binging the hottest new Netflix series. Another full time commitment of hers is being the joker of her family. Mikaela considers herself quite the comedian so do not be fooled as she is fluent in the language of sarcasm…