Our team loves to have fun. Every day, we come to work to make a difference to other people's lives. We make our values come alive, caring deeply and empowering you to be brave every day, by working as your creative and solution driven team.
Abby loves hanging out with her beautiful puppy Winston, spending time with friends and family, and chilling with a good book. When she wants to get moving, she enjoys hiking around Canberra's many mountains and doing boxing and strength training.
For Abby, it's important to work with a team whose values align with hers, putting client care firmly at the top of the list. She has a background as a massage therapist for some pretty amazing sports teams, including FFA Matilda's, Australian Women's Cricket team, The Brumbies, Queensland Reds, Canberra Raiders, Cronulla Sharks and Gold Coast Titans.
There are times when Kevin does things like live and travel in a van for 12 months, while exploring the UK with his wife during a belated gap year. The rest of the time, Kevin is either hitting the mountain bike trails, playing video games with his mates, or enjoying good food and coffee.
'Back by popular demand', Kevin returned to the Active Recovery team after originally joining as a fresh-faced new graduate. While he was away, he was set on revolutionising the hospital physiotherapy world. But he couldn't resist his passion of helping people with pain to change their lives. And he's never looked back.
Dianna can usually be found having 'spirited debate' with her four grownup kids and husband, going to musicals, or cheering on her beloved Brumbies. When she's looking for something active to do, she'll grab her bike, her tennis racquet, or her credit card to book an adventure!
At work, Dianna creates an environment where you feel comfortable and supported, because she knows how powerful it is for life-changing recovery. With heaps of experience and a love of learning, she mentors and leads Active Recovery's enthusiastic, professional and talented team. She's an unstoppable force who educates beyond the practice to share the latest in understanding pain and effective pain interventions.
Kim loves nothing more than boiling the kettle to make herself a cup of tea to enjoy. She is a mum to two beautiful boys who keep her busy and on her toes with having to supply them with endless snacks and cuddles! Kim also enjoys travelling having crossed off almost 20 countries in one holiday, and can't wait to continue adding more to the list in the near future!
Kim has joined Active Recovery as a part of our Administration Team and worked her way up to become the Practice Manager. She is currently studying her Diploma in Business.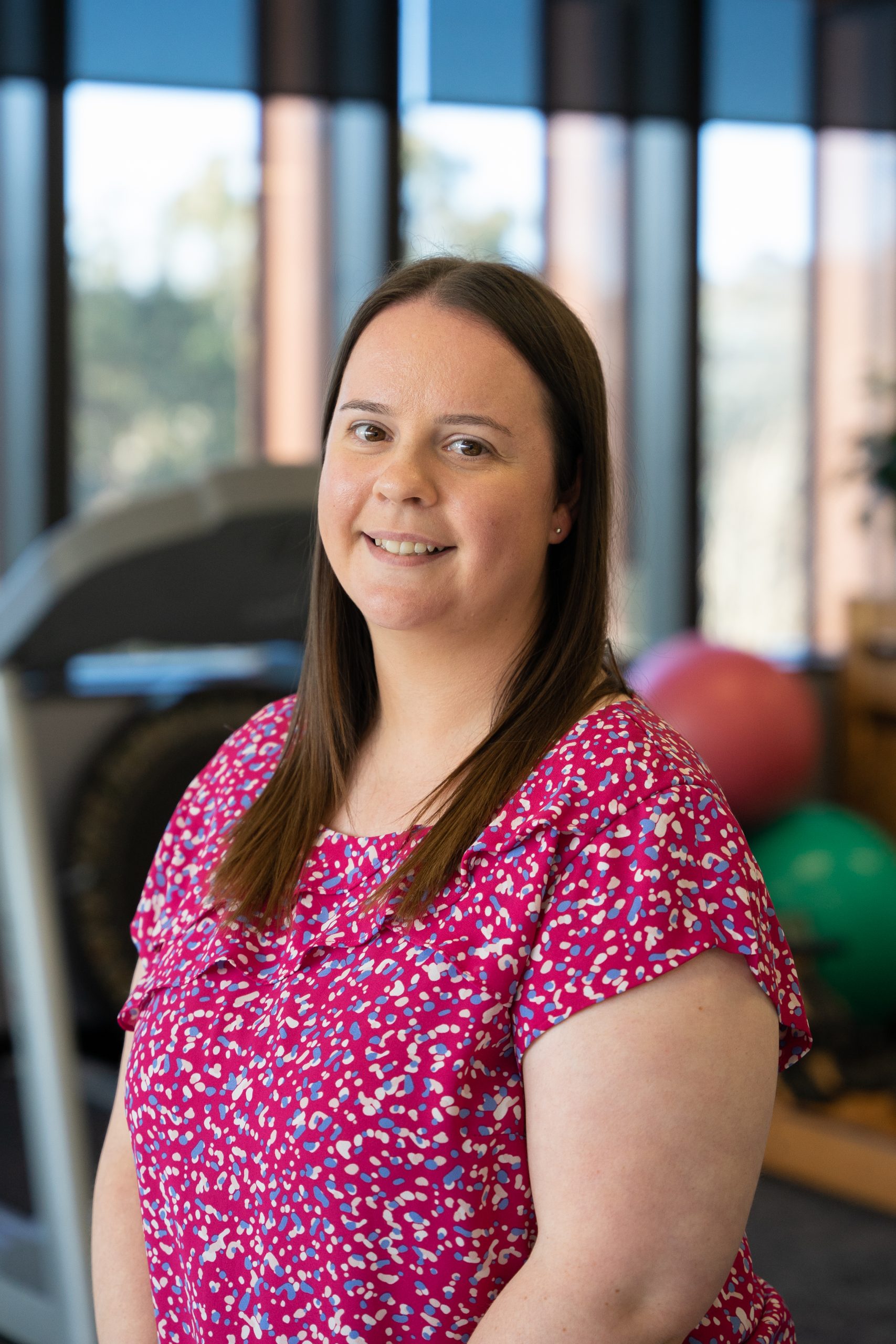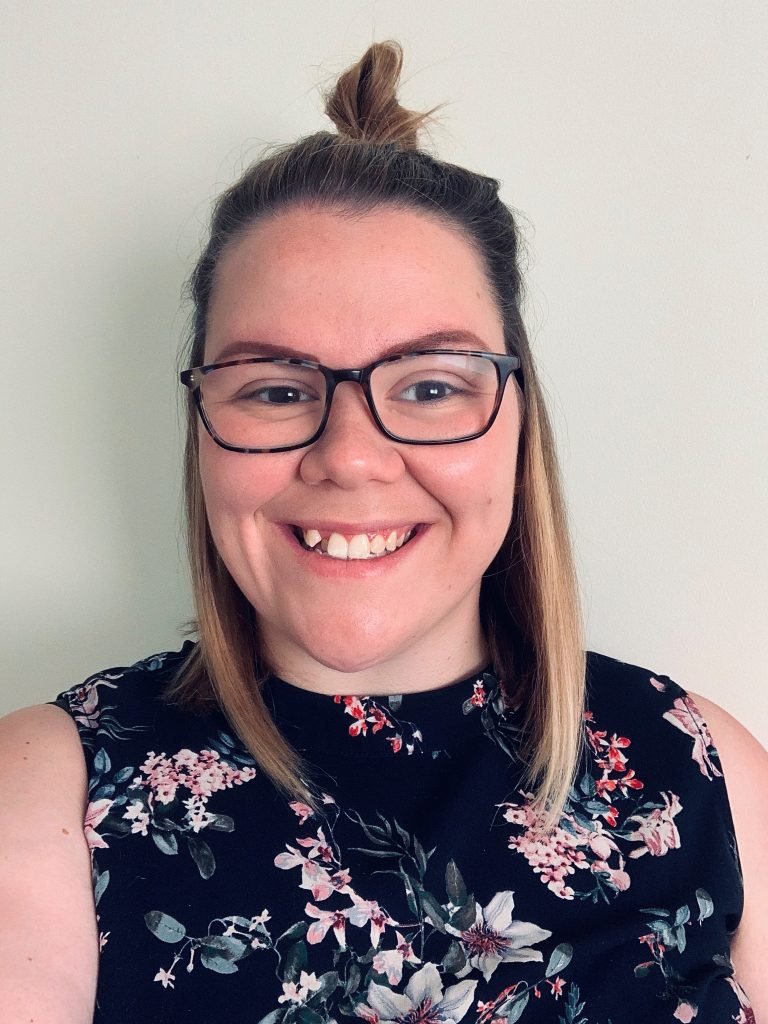 Bree has an Advanced Diploma of Health Science (Soft Tissue Therapy) that she gained from Canberra Institute of Technology in 2014. She has gained further experience working alongside a variety of elite and local sporting teams, including; Raiders, Raiders NRLW, Brumbies and Ainslie Football Club.
Bree has always worked within multi-disciplinary teams and finds she thrives in this environment, as a result she ensures her treatments are patient centred. She enjoys working with all presenting conditions, with her areas of interest including pregnancy, sports, lower back and neck pain.
She is currently completing a Bachelor of Physiotherapy from the University of Canberra.
In her spare time you'll find Bree spending time with her family, enjoys baking and plays rugby for the Canberra Royals.
Bhumika and her family have recently embarked on a new journey in Canberra, where they hope to start a fresh chapter in their lives. With a remarkable 18 years of clinical experience in the field of physiotherapy and rehabilitation, she brings a fresh wealth of knowledge to her new surroundings.
She is currently in the process of obtaining her Australia Physiotherapy Accreditation and has already achieved her Physiotherapy Interim Certificate. Having been recognised as a life member of the Indian Association of Physiotherapists, Bhumika has devoted her career to the study and treatment of various conditions.
In her personal time, Bhumika dedicates herself to understanding and embracing Australian culture and striving to settle down in Canberra as quickly as possible.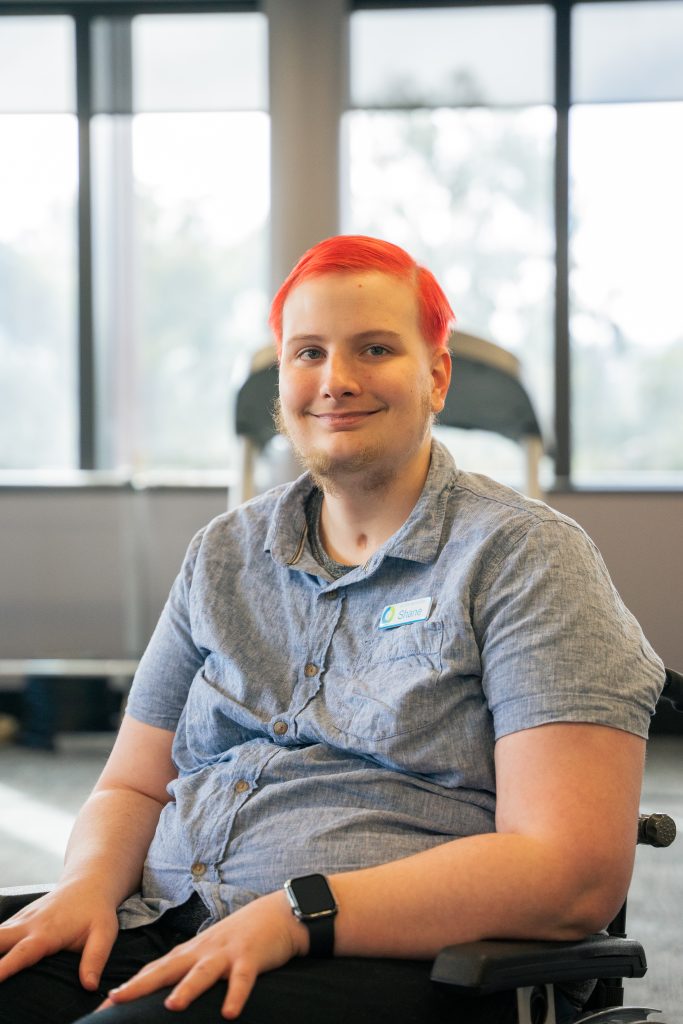 Shane has been a dedicated attendee of physiotherapy sessions at Active Recovery for the past seven years, demonstrating his unwavering commitment to overcoming the challenges life has thrown his way. With a resilient mentality, he has triumphed over numerous obstacles.
Recognising Shane's potential, Active Recovery has provided him with an opportunity to work as an Admin Assistant, allowing him to familiarise himself with a task-oriented role. Although Shane is still relatively new to the work environment and tends to be shy, his contribution to our Practice Manager, Kim, has been invaluable.
Aside from his professional journey, Shane possesses a passion for food, to the extent that if given a superpower, he wishes to be able to indulge in as much food as he desires without the consequences of weight gain.
Introducing Winston, our beloved four-legged office assistant with a wagging tail and a heart full of loyalty. Winston is not just your average dog; he brings boundless joy and positive energy to our workplace whenever he graces us with his presence.
With his charming personality and innate ability to brighten up any room, Winston has quickly become an indispensable part of our team. While he may not attend the office every day, his occasional visits are eagerly awaited by everyone.
NOTE: Winston is a mini-cavoodle and is hypoallergenic. If you would prefer not to be greeted by Winston, please notify reception when you make a booking.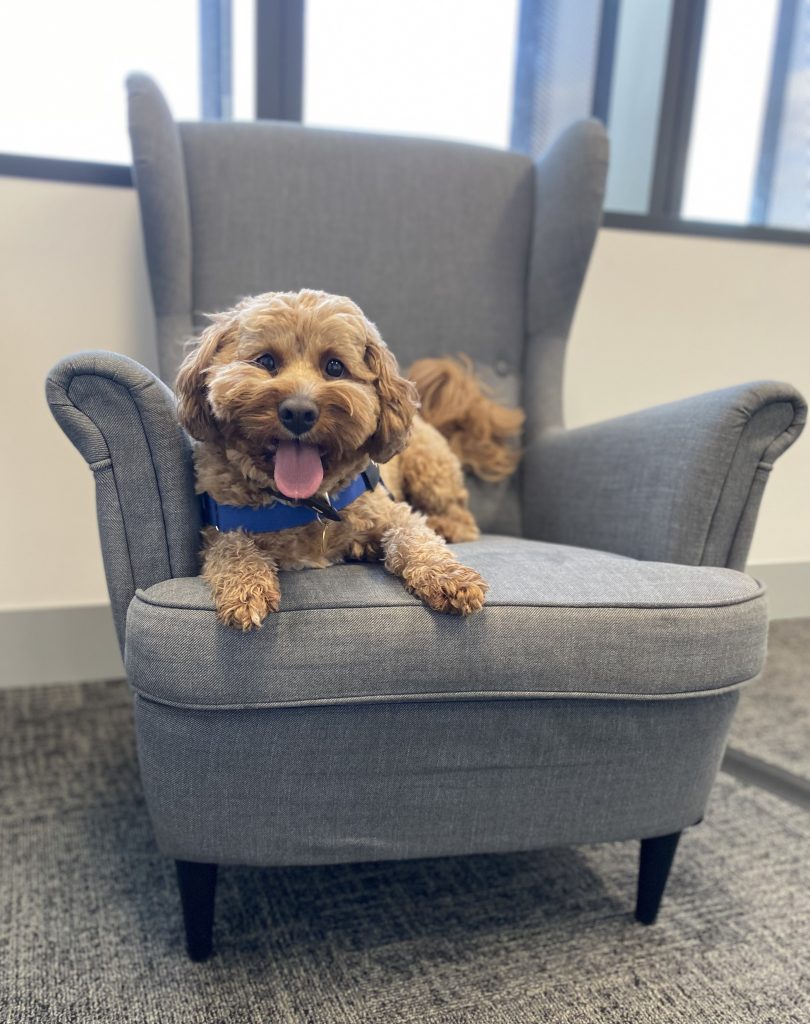 Subscribe to the latest news and tips from our team of professionals